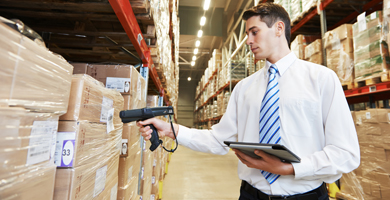 Creativity is at the very heart of our operations. This has helped us to develop an enviable reputation throughout our 25-year history and has allowed us to integrate our know-how to provide products and services that really count.
It is by focusing on both the needs of our clients and on providing high quality and innovative goods and services that have made us an important global player. Other than being creative and listening to our clients, we believe that applying integrated systems has been the driving force behind our growth. We are a company who business partners and clients continually turn to time and time again.
Today, our Subsidiaries include MTC Hygiene, MTC Xpress, MTC Properties, MTC International Trading, MTC Multipack Co., MTC Plastics Industries and MTC Sales & Distribution. Currently, we are present in markets across the Middle East, Africa and Europe and have future expansion plans that include additional untapped markets throughout the globe.
With a workforce of upwards of 800 people, the Group currently operates four production plants, as well as having offices in both Kuwait and Beirut. Under the umbrella of MTC Holding there are seven subsidiary companies whose primary focus is in the following areas:
Manufacturing of Hygienic disposable products
Manufacturing of Aluminum, Paper And Plastics disposable food Packaging
Manufacturing of raw materials for food wrapping films
Real Estate
Sales & Distribution
International Trading
Logistics